What To Do During A Quarantine Staycation
Hey y'all!
Who is planning a staycation during qurantine?! Oh good.. not just me lol. It's April and you know what that mean.. summer is right around the corner and I have some awesome summer staycation ideas for you! Summer 2020 is definitely going to be a difficult one for many families. As of now, majority of the world in lock down due to Covid- 19 and it looks like it will be this way at least until the end of May as schools have closed their doors for the remainder of the school year and only essential employees are able to work.
However, just because you are locked indoors, that doesn't mean you can't make the most of your summer break! And hey, since schools are closing early and switching to virtual learning, you can get a head start on your summer staycation now.
A lot of places ( if not all) are closed down right now... So what exactly can you do on a quarantine staycation? The answer.. A LOT.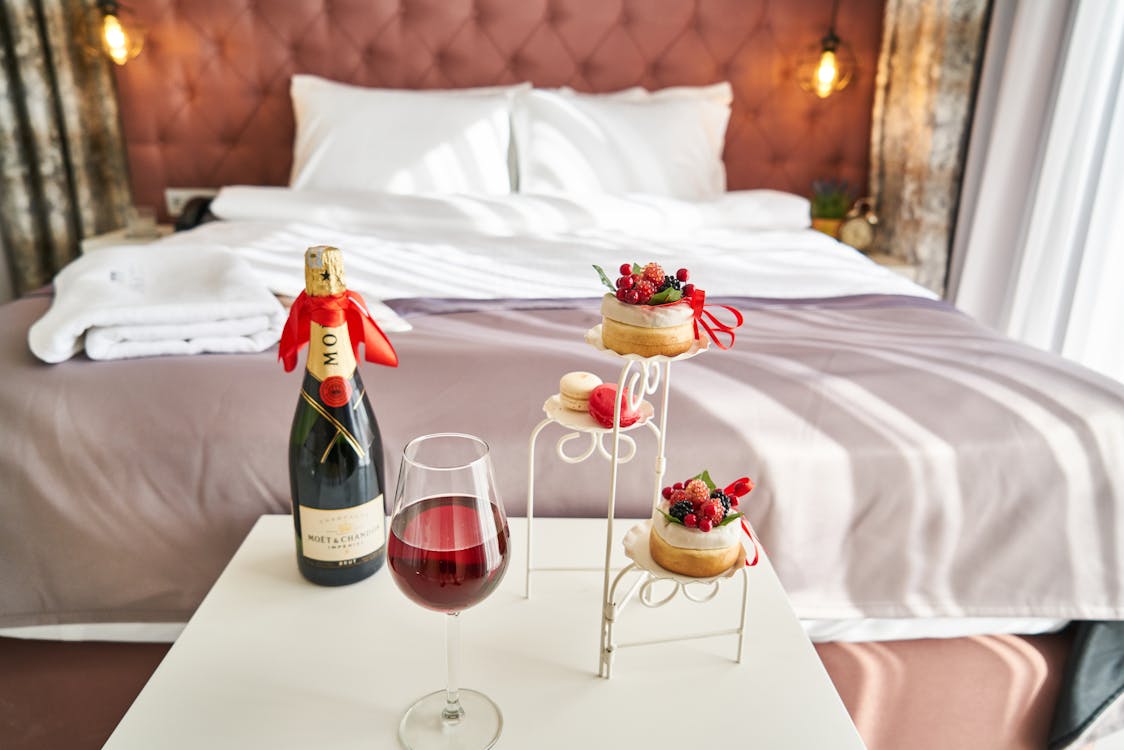 1. Turn your home into a hotel- One of the main things about a staycation is being able to head off to a nice hotel and escape your home for a few days. Hotels are still open and running as normal, however most states right now are under a stay at home order so leaving your home for non essential things can become a problem if caught/enforced. So, turn your house into a hotel! Take out the good linens for company, create a continental breakfast for the family to enjoy and take turns with your spouse serving up room service! Don't forget the mints on your pillow.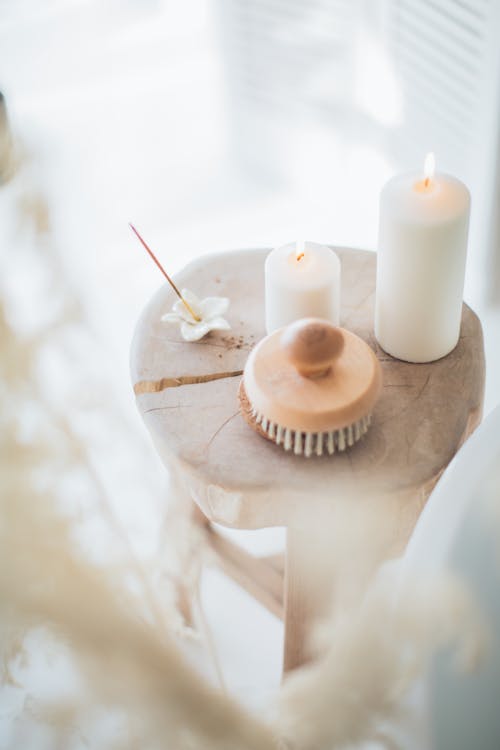 2.Spa Day- I love a good spa day. Facials, masks, soaks... all of it. Plan a day where you can sit in silence and relax like you would at a spa. Before hand, make some sugar scrubs, pull out all the candles and towels. If you have younger kids, have your spouse take them on a walk or out in the yard while you unwind. If you prefer to enjoy your at home spa together, plan to relax early in the morning or in the evening when they are all tucked in bed.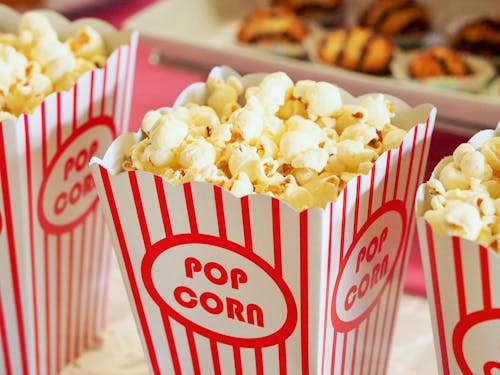 3.Go to the Movies- Ok, so technically right now you can't go to the movies because they are closed. But no staycation is complete with out a late night movie experience. Pick a new movie, a family favorite or a classic one and get the night going. Pop some popcorn, dish up some candy and of course... turn off the lights! Want to make it even more fun? Rearrange your furniture for the night to resemble a theater by creating rows.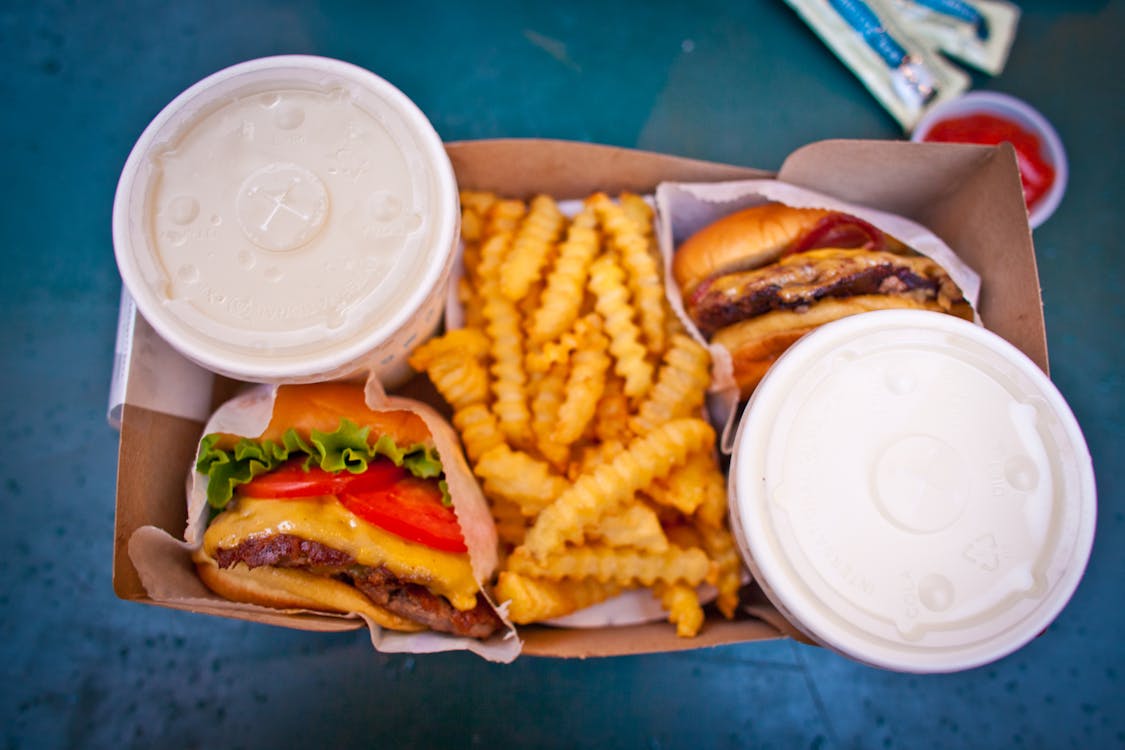 4.Order out- A lot of places are still delivering food during covid-19 so dig out all those old menus in your junk drawer and give 'em a call. Try a new local restaurant for one meal and a different one for another meal. This way you still feel like you are enjoying a typical summer staycation and supporting your community. Also, try mixing up the cuisine and adding some cultural appropriate music in the background. I personally love to play Italian music when making my family famous lasagna lol.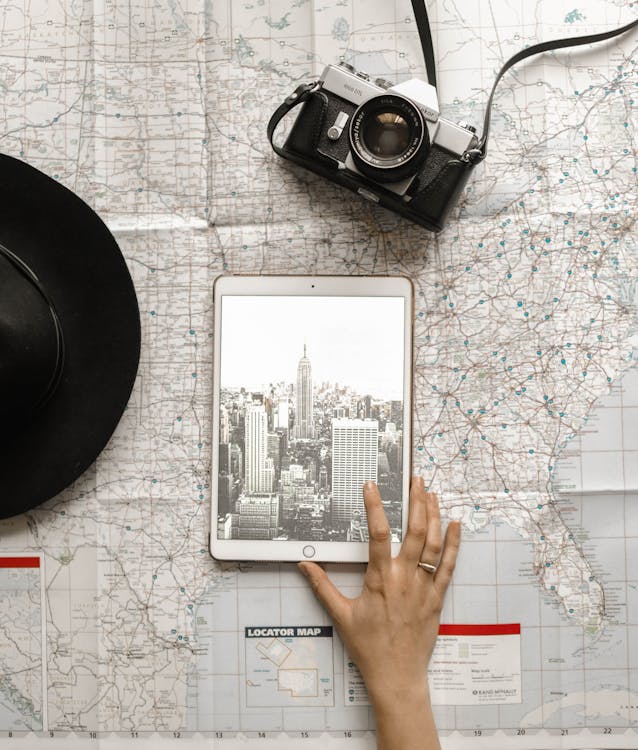 5. Go site seeing- Since pretty much everything has to be done virtually now, you can still go site seeing during your 2020 quarantine staycation. Stay in doors and pull up Google Maps, and check out the street view. You can start at your address or a completely random location. Google Maps street view can be a little tricky when navigating so prepare to hit a few bumps in the road.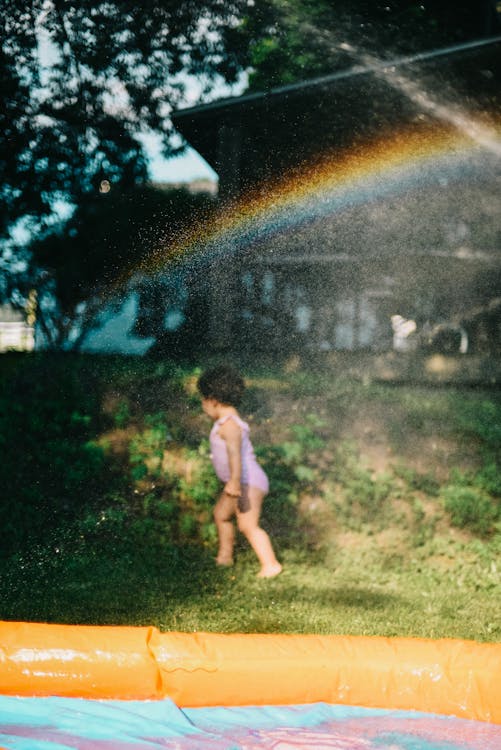 6. Visit a Water Park- Head to your back yard and turn it into a water park full of slides, splashes and fun. Make a home made slip and slide like this one from the DIY Network, fill up some water balloons, create water obstacle courses and more. A lot of these items you may have lying around your home already so start planning now.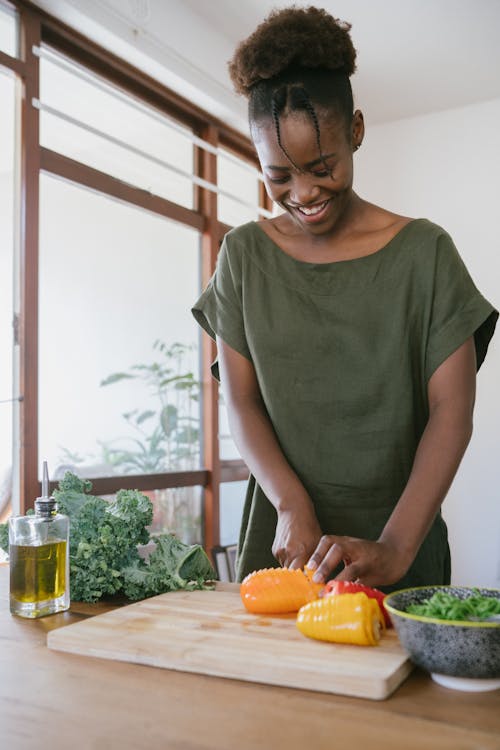 7.Take a cooking class- During a typical vacation, you are likely to learn a few things about the the country or region you are traveling to. Well, this summer staycation, bring it all to your kitchen by taking a cooking class. There are so many awesome chefs, cooks, foodies whatever else you want to call them, on YouTube! Try your hand at French cuisine, Ethiopian, Turkish.. literally anything you want.
8. Organize your home- This is a great time to get rid of those outdated clothes, to small shoes and the gifts you said you loved but really didn't want. For some, purging their home is therapeutic and helps to keep them feeling calm and relaxed. If this is you, take this time to go through your belongings and start making piles to donate. That way as soon as the stay at home orders are lifted and stores are open, you have a lot of things to donate and a clutter free space.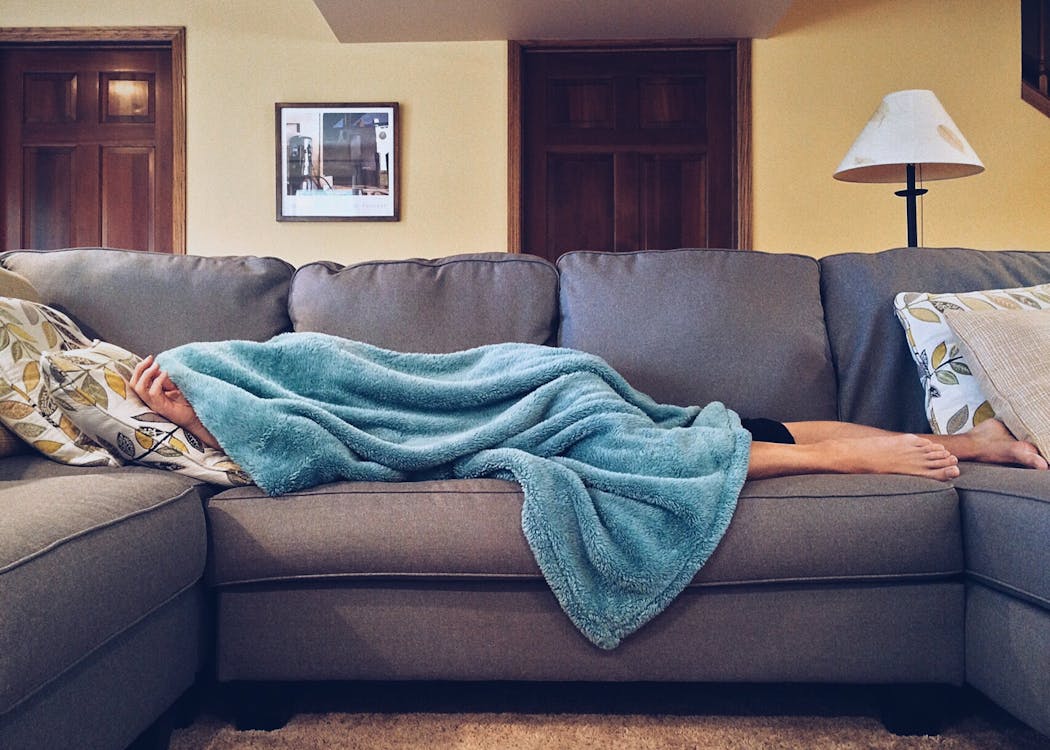 9.Sleep- This one is one that often gets overlooked during staycations/vacations. People feel like they have to go out and see everything, do everything and they forget to rest. The whole point of a staycation is to relax and re-energize. Sleep in longer than you planned, nap during the day or call it a night early. Whatever you do, don't forget to catch up on some ZZZ's.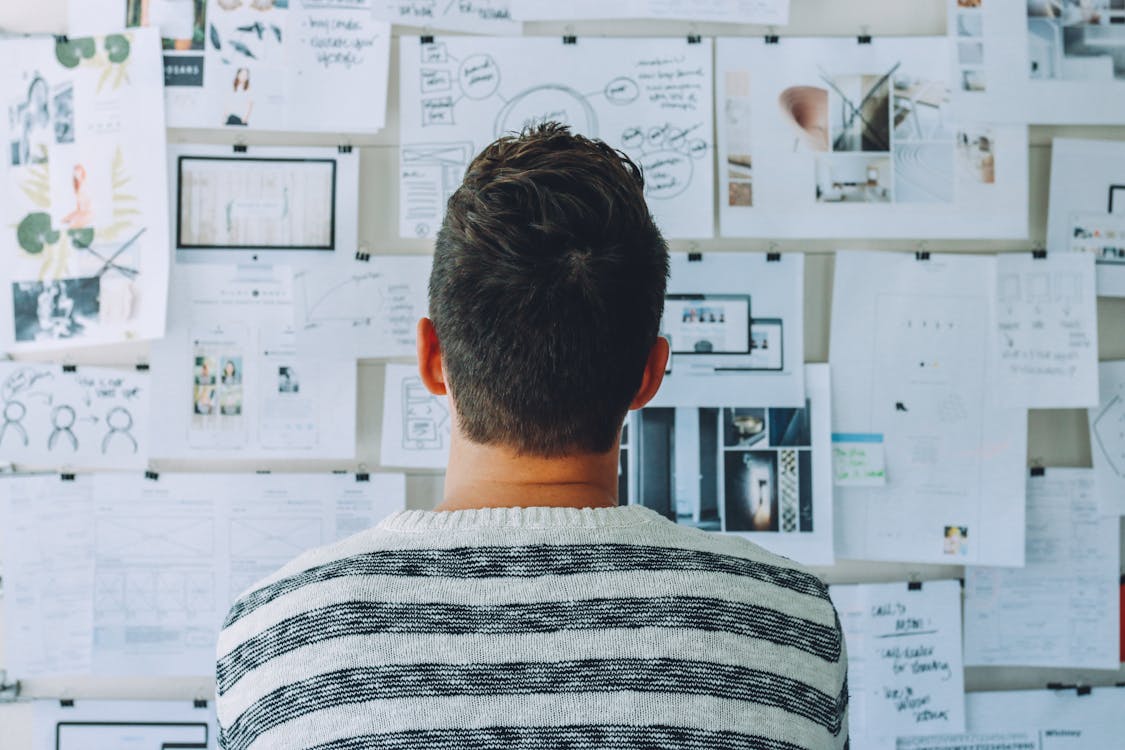 10.Plan a new vacation- While having a staycation can be fun, part of you may still want to travel and see new places in person. So, during this staycation, plan to go on a vacation during next year. Find a great place you can go, budget out the trip and create mood boards to help you reach your goal. I for one have plenty of places that I would love to go, most I'm saving until the kids are older and we can all enjoy it equally!
There you have it, some fun staycation ideas that you can do while in quarantine during Covid-19 and the years to come. Keep in mind, these ideas are all based indoors due to stay at home orders and social distancing. Once they are all lifted, you can enjoy these things outside the house as well!
I wish you all peace and safety during this time.
Did I miss anything? Let me know what you are planning to do this summer in the comments below!