My 30th Birthday Wish List!
Hey y'all! As you know my 30th birthday is coming up! That's right the big 3-0! I honestly could't be more excited to start this next chapter in my life. Turning 30 is a milestone that in a way forces you to start making more cut throat decisions. Honestly, turning 30 (in most cases) feels like a cutoff time for all the pointless things and people in your life. You really start to break free from things and sadly people that hold you back!
Anyway..

I'm not one to really make a big deal about my birthday or things that I want "for special occasions", but I do love creating wishlists! They remind me of mood boards! Seeing all of the things I want really makes me focus more on my blog and my path to my new endeavor which I will tell you about at a later date! Looking at this list makes me want to work harder so I don't have to spend all my husbands money ;p!

Recently, two of my dear friends have turned 30 and while I had already gave one their gift and was putting together ideas of the other. I started to think.... What would I want for such a big occasion!? I know the things I want for the house, the kids and making homeschooling easier... but what did I want?!
So, to put all my wishes out there in the bloggerverse, I have created my "This is 30 wish list"!





1. Dyptyque Mimosa Scented Candle
I am in love with candles and these are on of the ones I have wanted for the longest lol. Not only do they smell amazing, but I love the logo!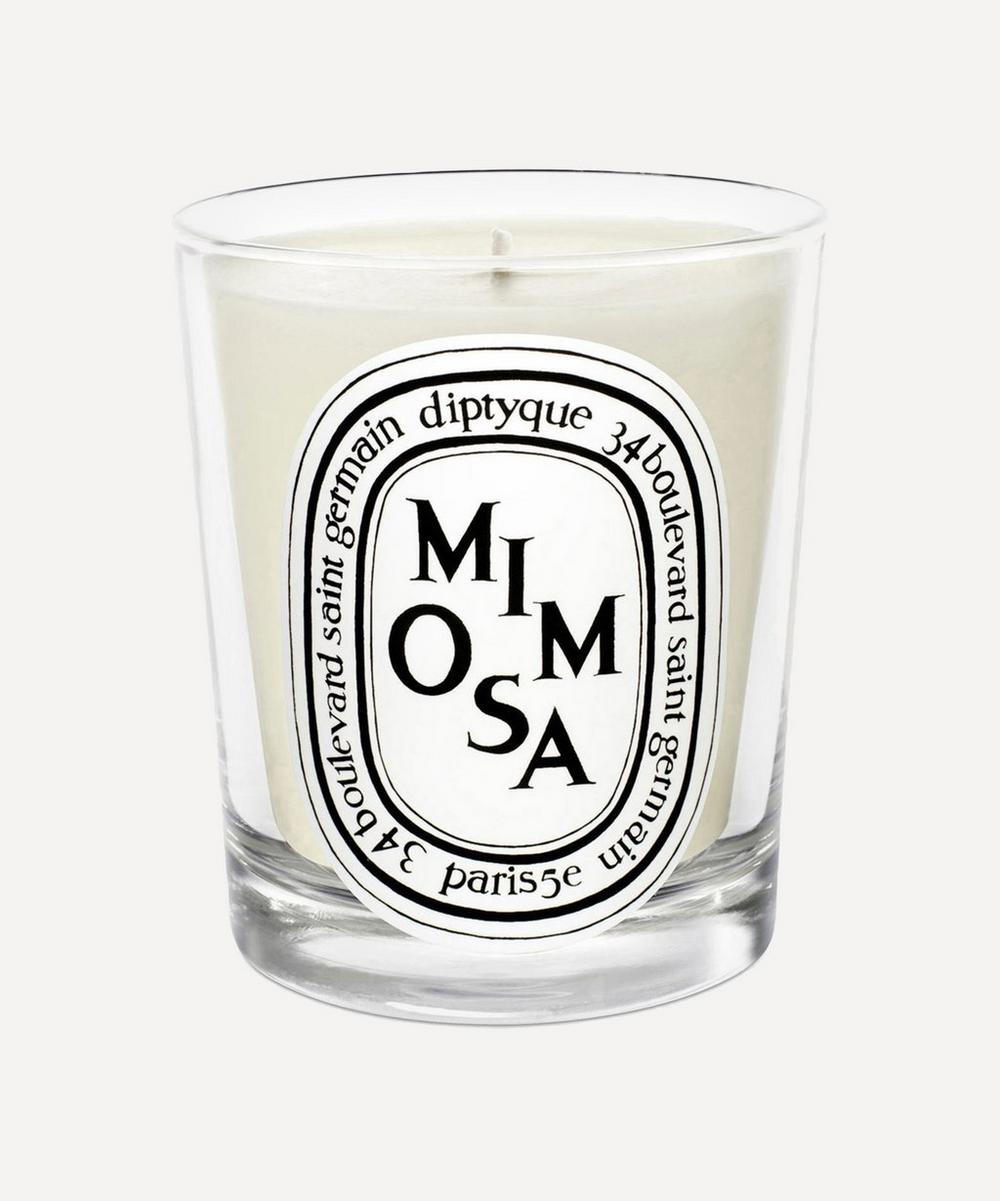 2. Nars Natural Radiant Long Wear Foundation- Vanuatu
I recently tested out this foundation and it has by far secured a number one spot on my foundation list! This foundation is so smooth and baby, it can COVER!
3. Chunky Knit Blanket
Ok, I know these are a love hate thing... I love these blankets! They look so cozy and warm! I have been looking everywhere for a grey like this one and a blush one like in the collage above.
4. Nars Radiant Creamy Concealer- Ginger
This concealer is so thick and creamy! I love it! My eyes are so puffy naturally so this does great covering the "puff".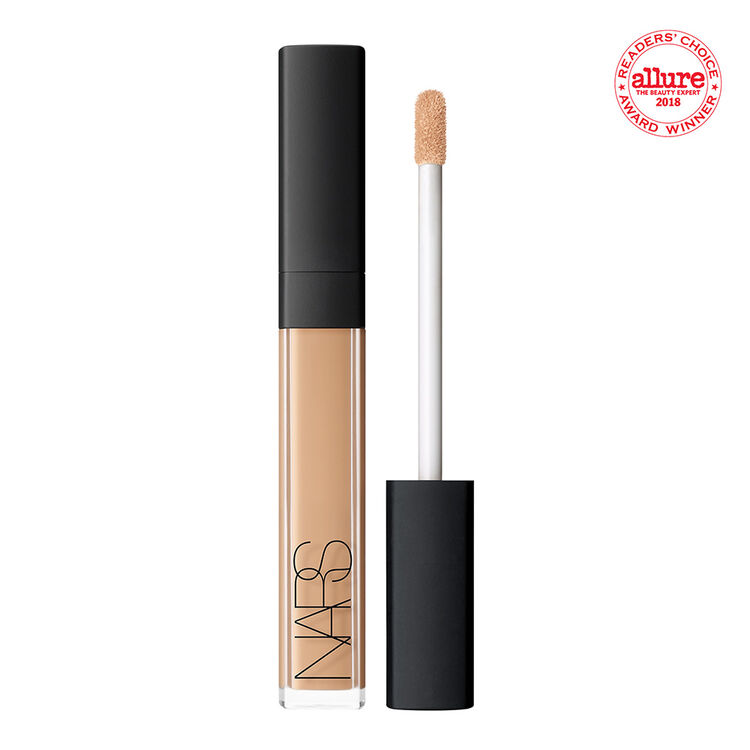 5. Peonies
Y'all!! This is my absolute favorite flower!! I was so close to buying bulbs from Sam's last year but I wouldn't have been able to care for them in my loft :(. I love everything about these flowers!
6. Marble Makeup Brushes
These brushes are so cute and chic! I love the marble look and the grey bristles with white tips! Not to mention, they are accented with rose gold! Could these brushes be any better?!
7. Miss Dior- Blooming Bouquet
Ever since Fashion Week last spring, I have been OBSESSED with this perfume! Miss Dior is a beautiful perfume but "Blooming Bouquet" is PERFECTION in a bottle! I love this perfume!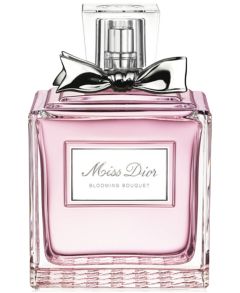 8. Pineapple Moscow Mule
I love pineapples! I seen a fellow blogging pal post a picture of his drinks in a cup similar to this and I have been on the hunt for one ever since! This is so me lol.
9.
ILLUME® 'Talisman' Candle Tin
I have this candle at home and I am afraid to light it! I can't stand the fact that it would eventually run out! It smells amazing!
10.Makeup Geek Eye-shadow
Makeup geek was one of the brands I first learned about when I decided I wanted to do makeup. I always thought they had average colors but these... these take the cake! I am in love with these shades!
I love all of these items in one way or another. Creating this post has made me even more excited about my upcoming birthday! This year, it actually falls on Passover so I will be celebrating it on a very special day! I couldn't be more thankful! What Items do you like from this list? Which ones are your favorite? Let me know in the comments below!