My Top 10 Favorite Makeup Products
Hey y'all! The year is just about up and I am coming out of a blogging slump! I have been telling myself that I need to write more (because I love it) and blogging really has become a passion of mine over the years.
It's really something to see people respond to my posts, share them and genuinely like what I have to say. It brings me so much joy!
So for my latest beauty post, I wanted to round up my top 10 FAVORITE makeup products for 2017. Sure some of these have been out longer than this year, but these were my "go- to's" this year! Most of these products I use almost daily and from the moment I tried them, I was in LOVE!
So here we go folks, my top 10 picks!
1. Smashbox Photo Finish Primer
This primer has become my "holy grail" of makeup! Seriously, if you can make this purchase.. do it! i have always admired Smashbox for many reasons but never had the opportunity to try them. Finally, I received this primer in my Ipsy bag and I was hooked! I can't get enough. My skin is so smooth and my foundation looks flawless when I use it. It is like Photoshop in tube!
2. Angel Merino Diamond Glow Powder
I have always raved about this highlighter. It is so pigmented and it lasts FOREVER! I have had mine for quite some time now and I feel like I layer it on when I use it lol. There are so many different shades but I love "Gold Digger" the most.
3. Maybelline Fit Me Foundation
This foundation is also like Photoshop in a bottle. I use the Matte Pore-less line and it really makes my skin look flawless. I don't have bad skin but I do have some scars from a child and uneven skin tone. This really balances out my complexion for a natural look.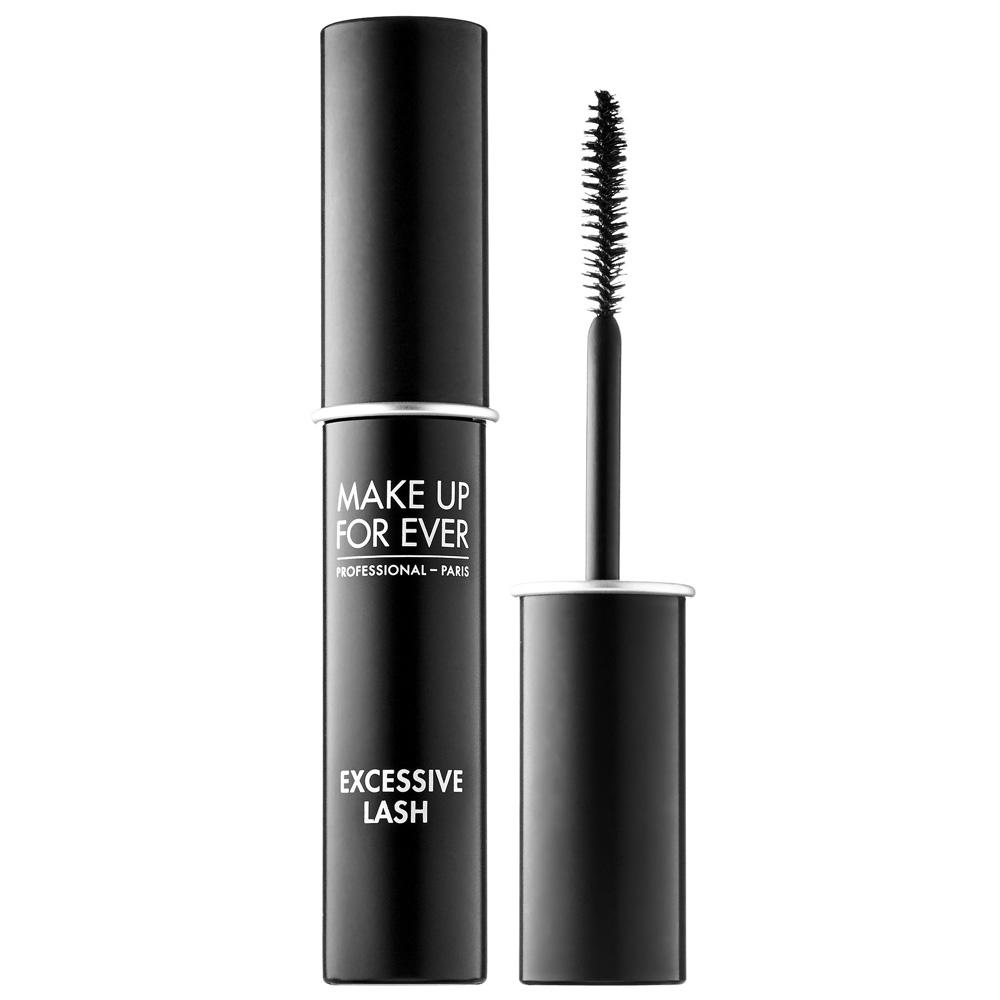 4. Make up Forever Excessive Lash Mascara
Outside of Dior "Dior Show" this is one of my top mascaras. As a matter of fact, I would say this is my second favorite! Dior will forever be my #1!
5. Nude Stix Magnetic Lip Color (Rose)
Ok, I have been obsessed with Rose colored lip products for about 2 years now! I love how they make my lips look! My bottom lip is pretty full but I have insecurities about my top lip. It is pretty thin, uneven and I have a scar. Whenever I use a Rose color, it seems as if my lips transform into the perfect pout.
6. Eyeko Skinny Liquid Eyeliner
Ok, if you follow me on Instagram, you know that I love this eyeliner! I have been wearing makeup almost half my life lol. It has never been so easy to perfect my winged look with this eyeliner. I don't know what it is but this eyeliner turns my hands into seasoned artist hands lol.
7. Mac Cosmetics Lipstick (Snob)
Another favorite of mine for years! Ok quick story about how I fell in love with this color. So one night I went out with a few gal pals and I ran to the restroom for a quick double look. To my surprise, a brand new MAC lipstick was just sitting on the counter! No one was in there so I decided to check it out. I opened the top and it was brand new! As soon as I got home, I quickly disinfected it, scraped off the top layers and tried it. I WAS smitten! Snob is another pinkish rose color and like I said above... I love rose colored lips!
8. Mac Cosmetics Blush (dainty)
This blush has been in my arsenal for a while too. It is the perfect shade of pink for my skin tone! It is pale enough to just give you that angelic look.
9. Tarte Lights, Camera Lashes
This is definitely #3 on my mascara list! I love the way my lashes look and fill out. My only issue with it is that if it tends to flake a little easier than my other mascaras which can really hurt my eyes!
10. Urban Decay 24/7 Eyeliner (Perversion)
This eyeliner is so smooth and stays in place! I hate how some eyeliners goop up in the corner of the eye. I have never had any issues with this one! Plus this black liner is the blackest I have used!
So there you have it! My top 10 makeup products for 2017! What were yours? Have you tried any of the ones listed above? Let me know in the comments below!