August Ipsy Glam Bag!
Hey y'all! It is September and I am loving it! So far I have booked all the things I needed to book for my upcoming trip and I am now starting to count the days until we load up the rental and head out!

Did you catch what I got in my July bag?! If not, check it out HERE!.

Now my August bag was totally amazing! I could not be more pleased with it! I apologize in advance for not having my own photos, I am in the process of packing, re organizing, doing school with the kids and trying to be domesticated lol. So, For now I just have the ones from online, but these are exactly what I received last month!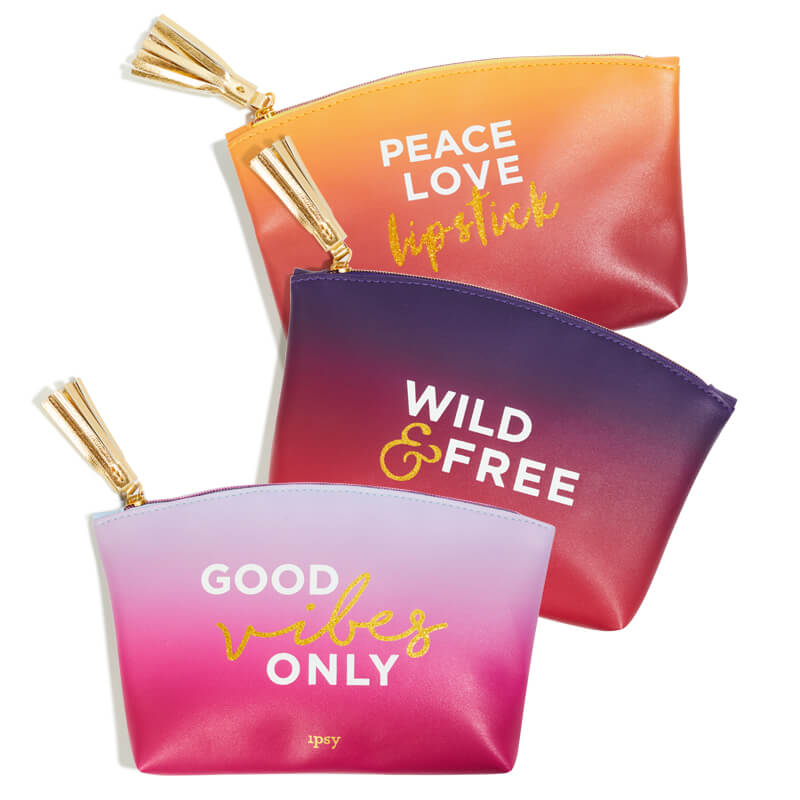 Last month, Ipsy had 3 bag designs and I received the one that says "Good Vibes Only". This bag is so me and I love the colors! It definitely made up for the one I received last month.

First item up is theBalm Cosmetics: theBalm Voyage Vol. 2 Eyeshadow in Willkommen. This shadow is very pigmented and definitely something that I will add to my Fall lineup. I also like the fact that it has subtle shimmer to it as well.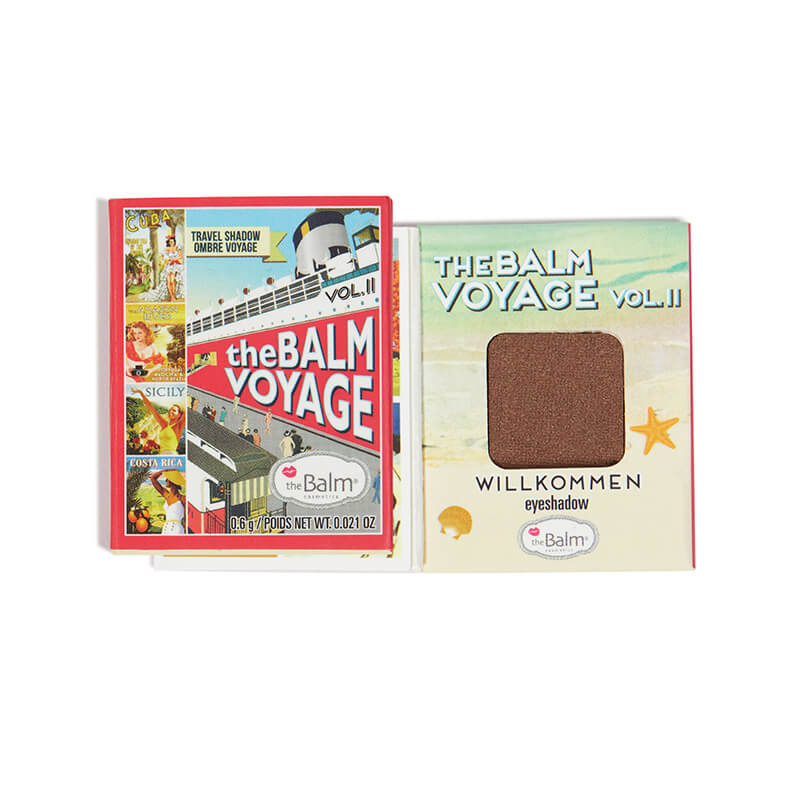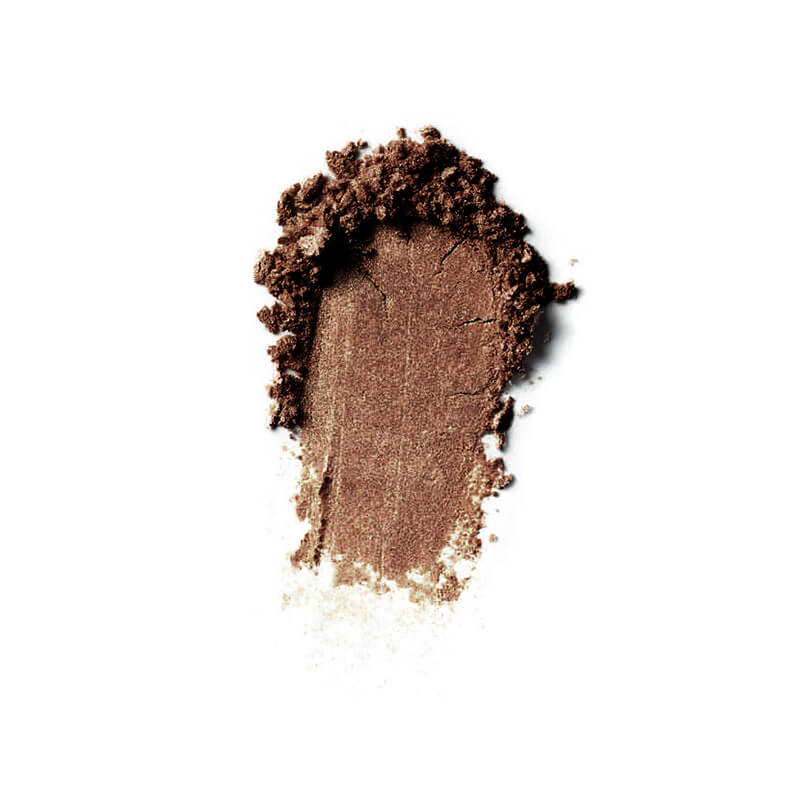 Next up we have Marc Anthony True Professional Strictly Curls Curl Envy Perfect Curl Cream. I really liked the smell and lightness of this curl cream. I am very particular when it comes to hair products, especially when I go natural and rock the curls! I will say I was impressed with the cream. The scent was very pleasant, the product was light and did control some frizz. I will say however that I didn't see much of a hold or enhancement to them. I'm not sure if it was because I was only given a trial size amount or not. My hair soaks up product so I would definitely need to try a bigger size of it.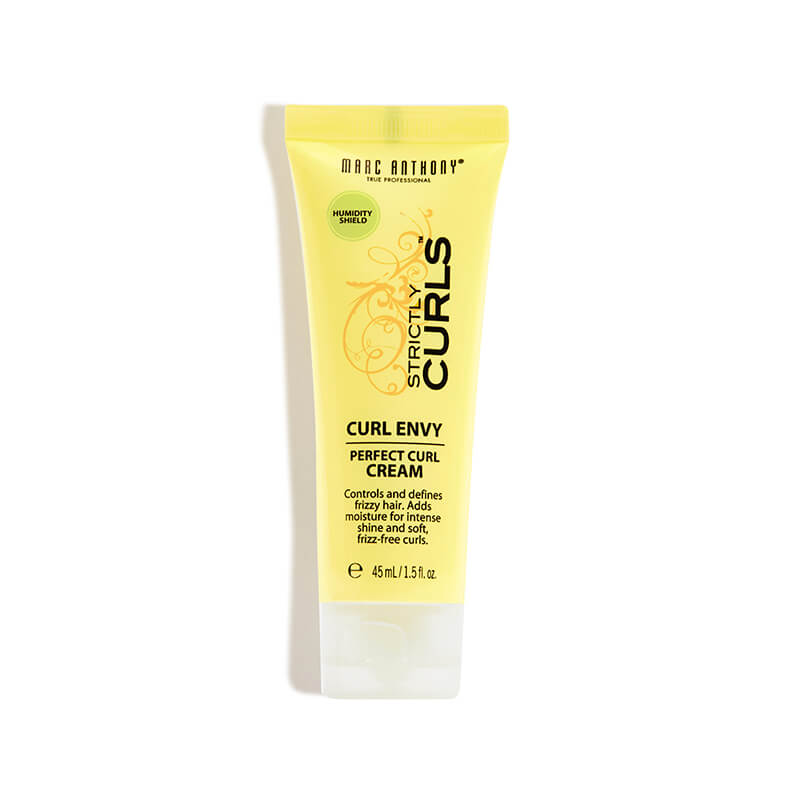 Next we have Firma Beauty 103 Angled Contour Brush. I love good brushes and this one doesn't fall short. The bristles are very soft and I didn't see any spillage when using it so that is a huge plus for me. I am definitely keeping this in my bag.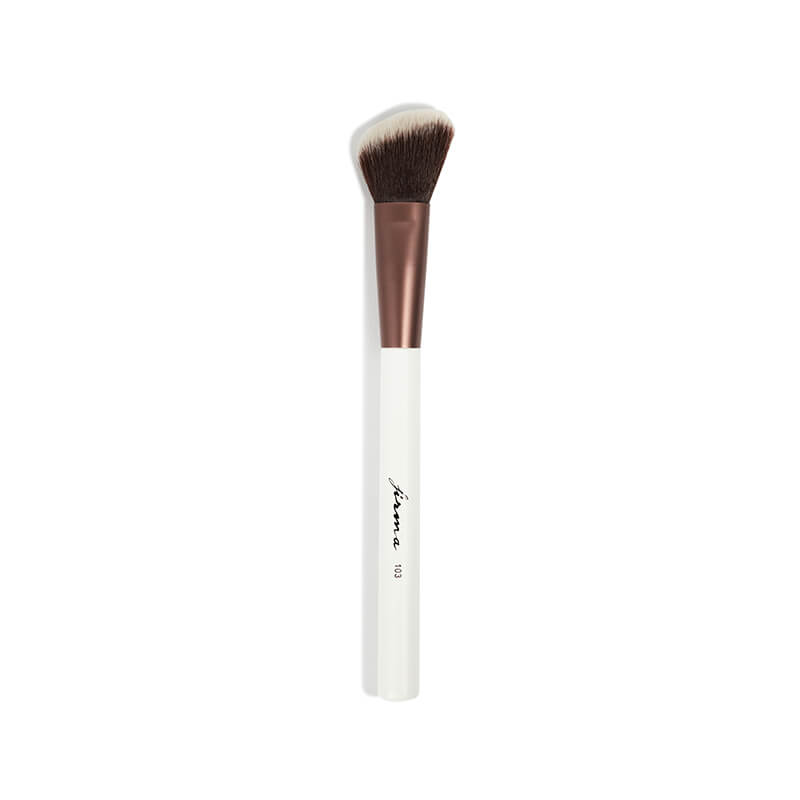 Next we have Hey Honey Come Clean: Propolis & Minerals Facial Scrub. This scrub smells AMAZING! I have crazy sensitive skin so I am always skeptical when trying something new. This scrub has a tropical scent and reminds me of fresh pineapples lol. I did notice that my pores were a lot cleaner and skin looked really refreshed.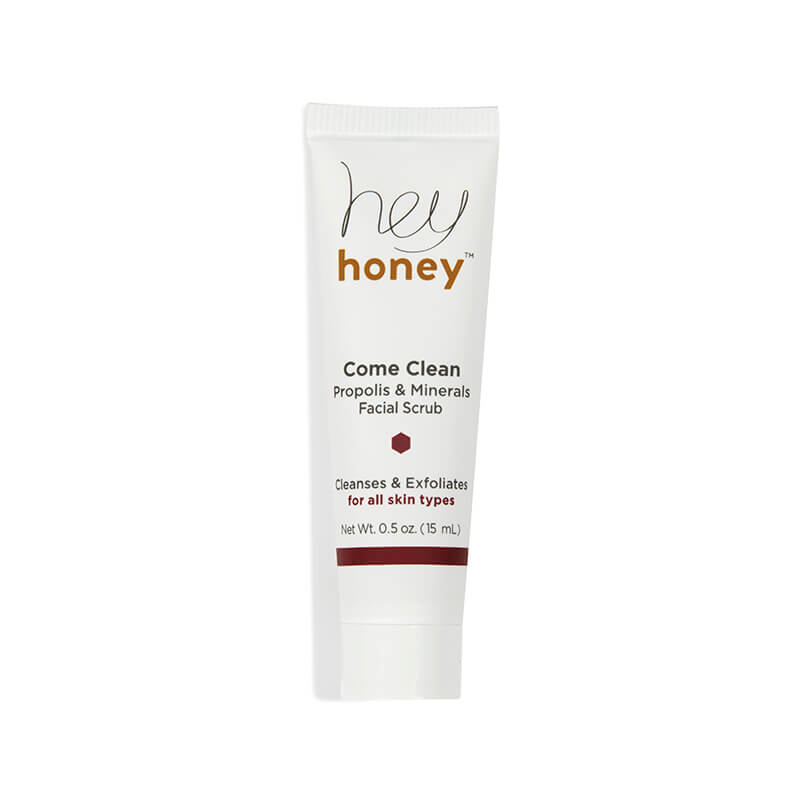 And last but not least my new holy grail of makeup! We have the MAKE UP FOR EVER EXCESSIVE LASH Arresting Volume Mascara! Seriously this is definitely in my top 5 mascara! My lashes look amazing! They were super long, curled and jet black! I am definitely getting this for myself!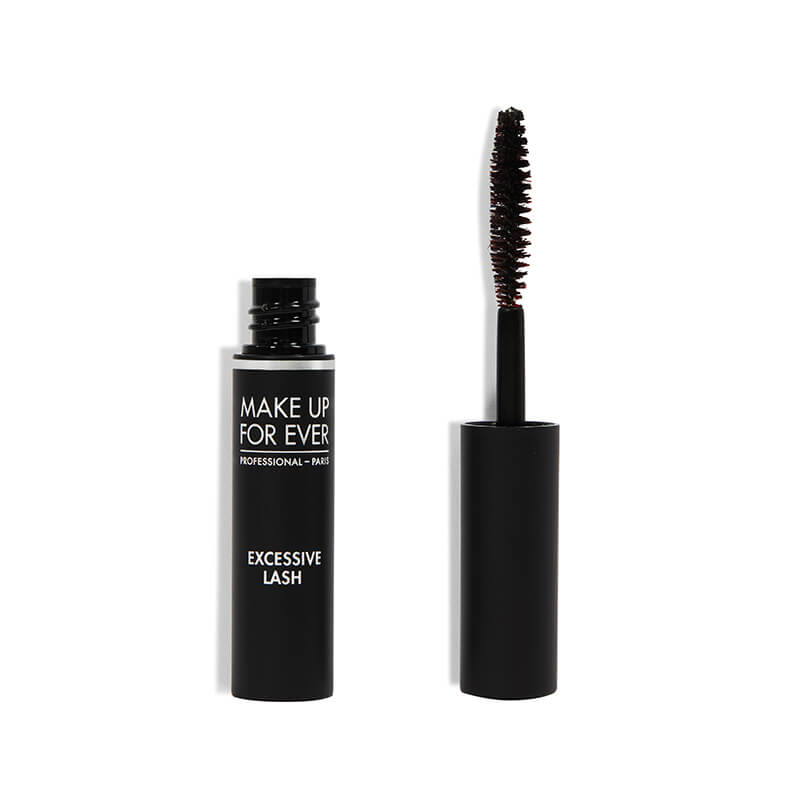 What products do you like the most? Is there one you would like to try? Let me know in the comments below!